our tour begins here, in this gallery
i'm an artist [in clown college] so. here's some of my artwork.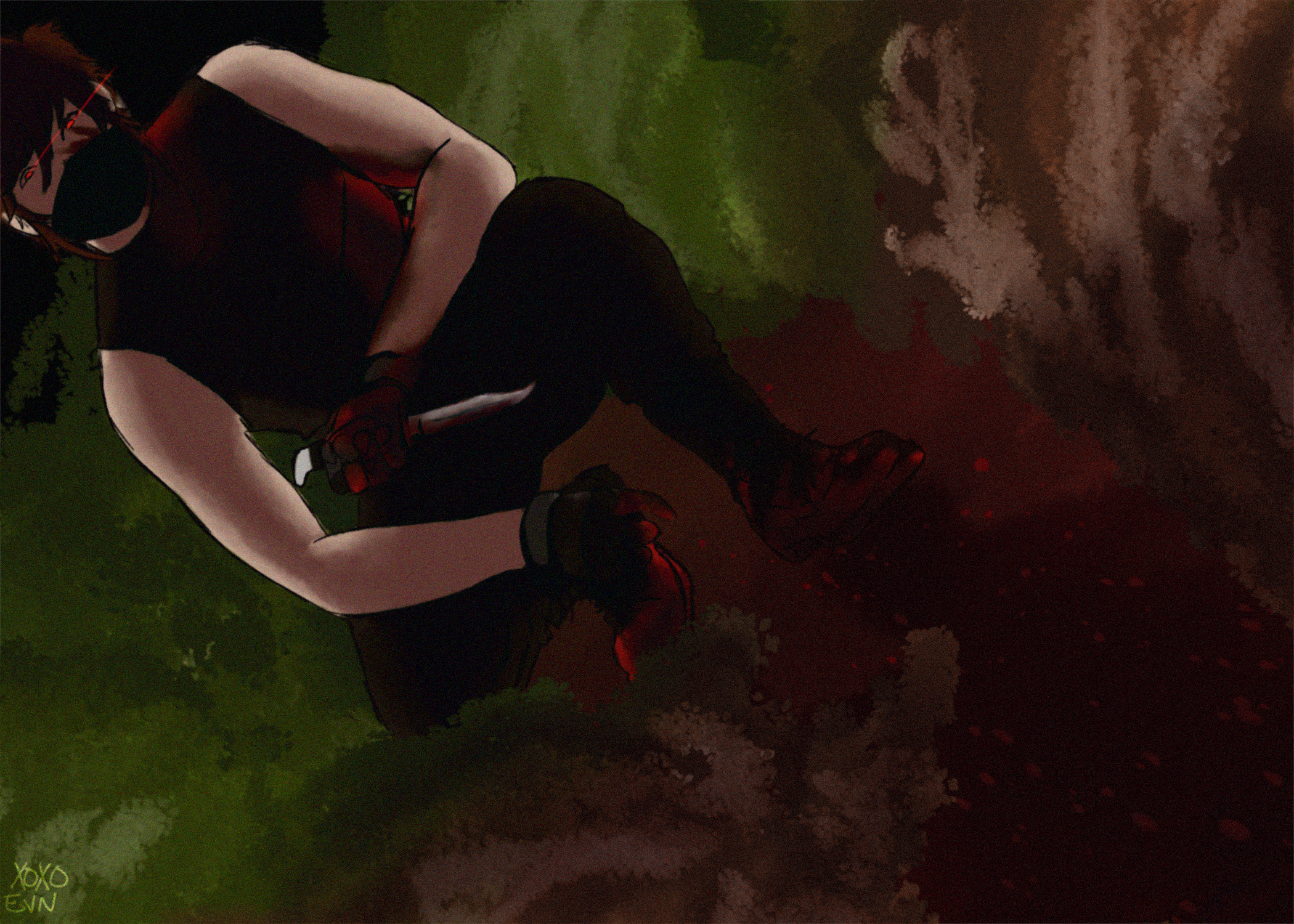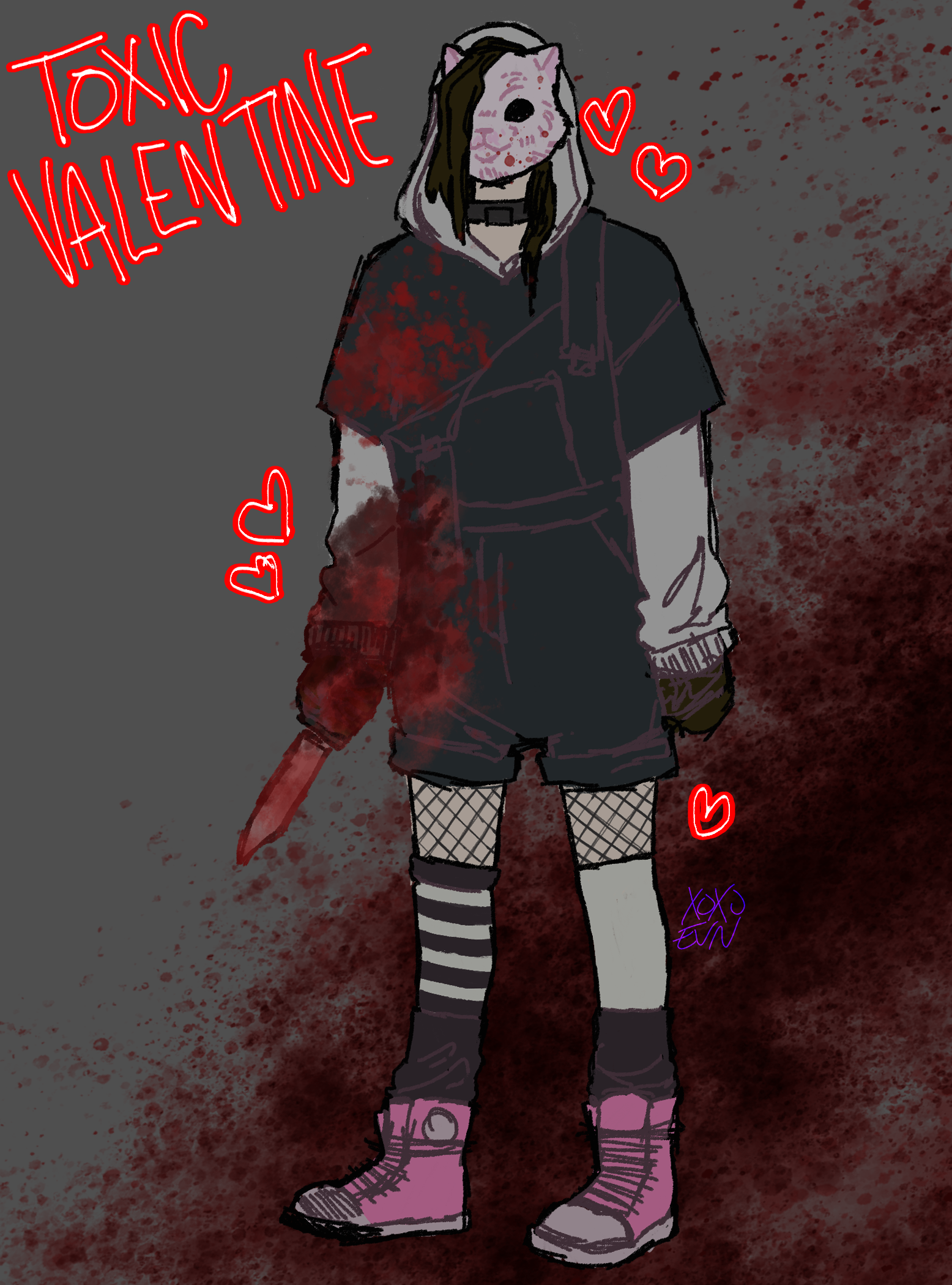 ok!!!! now there's more short murderer rep. my 2 oc modes are 'sweet, wouldn't hurt a fly' and 'twisted fuckeng cycle path.' sometimes both! i'm bisexual.
i gotta use my criminal psych and forensic science class knowledge somehow. i didn't plan, write out and build a murder diorama for NOTHING. being a cop's kid has its advantages on occasion and that is i can just ask my dad how an investigation works. love and light. ヽ(。ゝω・。)ノ
workin' on a project. i love looking insane. it was a pain in the ass to get the doll like that, i stabbed her in the eye with scissors until i got it to break inward. the note in the back is a list of people "killed" by the "killer"- they're all horror movie characters that die on screen. the other bit on it says 'for heavens sake catch me before i kill more i cannot control myself', which is a note the lipstick killer wrote.
EDIT: nobody got it. hatred and condemn. i am AT MY FUCKING LIMIT!!!!!!